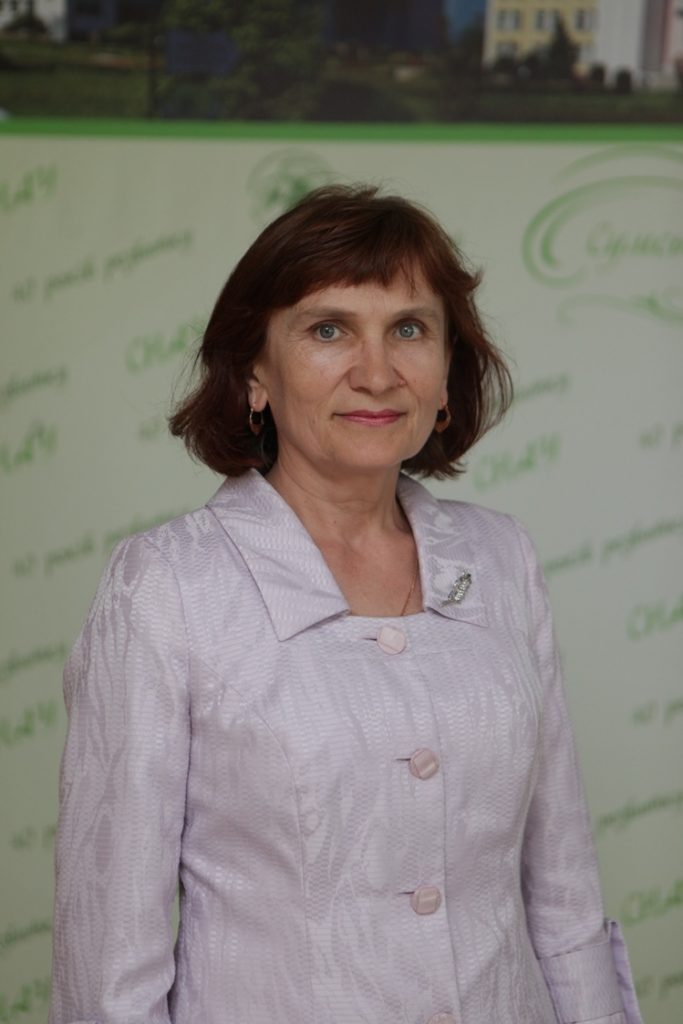 Senior Lecturer, Department of Technical Services
E-mail: bobrica-k@ukr.net
ORCID: https://orcid.org/0000-0003-2837-2087
Web of Science ID: W-1617-2018
Scholar Google: https://scholar.gogle.com.ua/citations?view_op=list_works&hl=ru&us
Born May 30, 1959 in the village. Bobrits, Cherkasy region, Kanevsky district.
1976 - 1981 - training at the Ukrainian Agricultural Academy, specialty "Agriculture", qualification "Engineer-teacher of agricultural disciplines."
From 1981 to the present, she is a senior lecturer at the Department of Technical Service of Sumy National Agrarian University.
The main academic disciplines: "Pedagogy (engineering)", "Repair of machinery and equipment", "Technical service in the agricultural sector".
Contractual subjects:
19-4 (05/01/2018 - 04/30/2019) "Improving the technology of ventilation of grain crops during storage."
24-5-4 (06/01/2019-30.05.2020) "Evaluation of the effectiveness and improvement of the technology of active ventilation of grain in granaries"
Further training (internship):
The innovative orientation of pedagogical activity (NUBiP certificate 12SPV No. 178540 dated 12/06/2015).