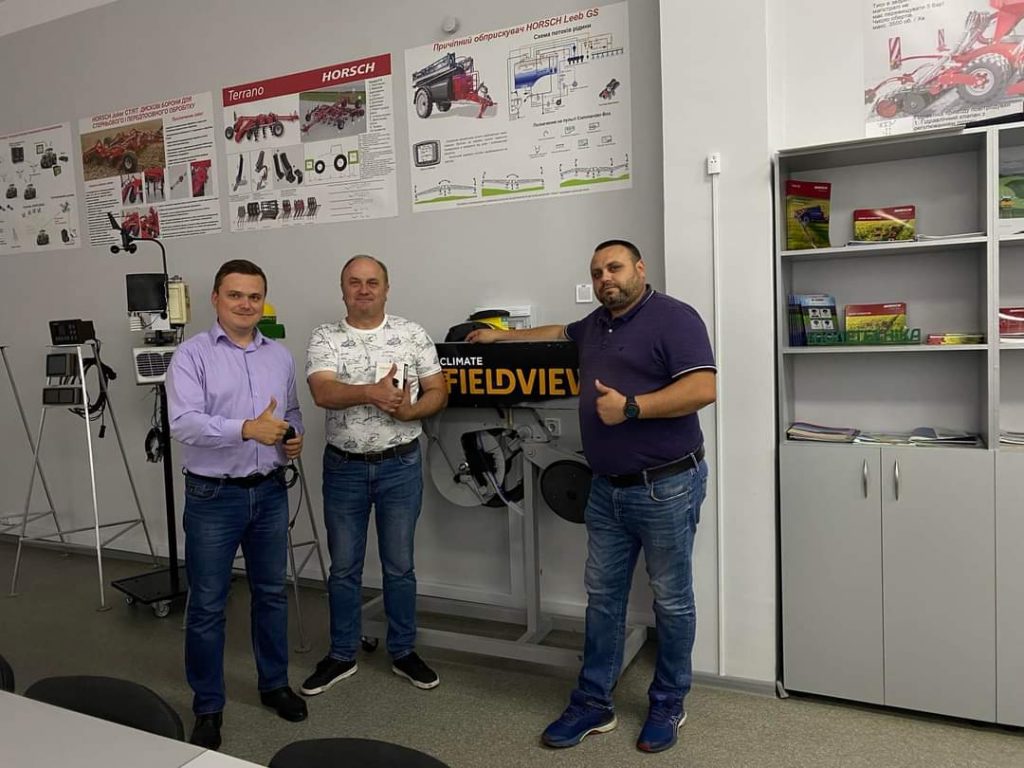 Our Government is actively developing digitalization of all industries.
Agricultural production is no exception.
Our agrarians strive to obtain higher yields, and for this they need to overcome the challenges associated with the development of crops and minimize the risks during cultivation.
Therefore, the most urgent task is to collect the maximum amount of data from the field, analyze them and make informed operational decisions.
Data Base, Sensors, Controllers, Communicators, Software, Data Processing Algorithms and more from FieldView™ and Precision_Planting at the Precision_Farming_Training_Centre.
We invite everyone who wants to get acquainted with the technologies of the future, which already today "make the economy" of agricultural enterprises, at the Precision_Farming_Training_Centre